What's New
Products & Services
Oil Lubricants
Oilfield Services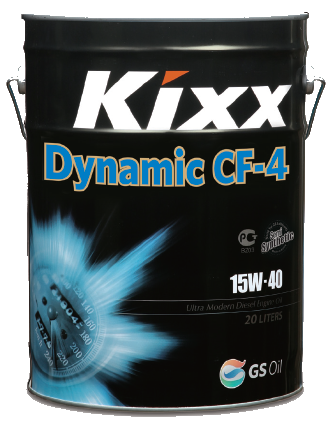 Kixx Dynamic CF-4
Click to view >>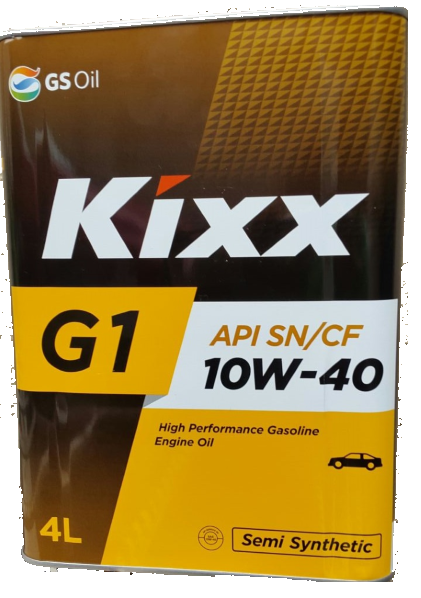 Kixx G1
Click to view >>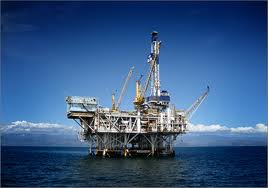 Procurement and Rental Services
Click to view >>
KIXX OIL & GAS NIGERIA - MOTOR OIL LUBRICANT SUPPLIER OF CHOICE
Kixx Motor Oil Lubricant
Kixx lube is a high performance, highly shear state, high grade passenger car motor oil, formulated from synthetic base oil and optimized additives, and certified by the American Petroleum Institute. The oil is also certified globally by the following auto manufacturing companies: BMW, KIA, VOLVO, HYUNDAI, MERCEDES BENZ, TOYOTA, GM, CHRYSLER, FORD etc; and equally Management System Certificated: ISO 9001, QS9000, ISO 14001, and TSI 6949 cerified. The world class laboratory of GS Oil is being managed by CHEVRON to guarantee maximum quality and standard. The performance standard of the product is ILSAC GF -5, GF -4 Ford WSS-M2C929-A, GM 6094M certified.

Whether you are looking for oil lubricant for passenger vehicles, heavy duty trucks, naturally aspirated and turbo charged engines including those featuring the most recent valve train and emission control technologies, or for bus fleets, light trucks, four cycle gasoline engines or even motor cycles; Kixx motor oil lubricant is the right choice. Kixx Lubricant is of the quality that guarantees efficient performance and long life for your engine.

KIXX OIL & GAS LTD is the sole distributor of GS Oil (makers of KIXX lubricant) in Nigeria with main operational base in Lagos and wide distribution network across Nigeria. We are commited to delivering quality products and services to our clients.